Namewee, a famous Malaysian Rapper, is under fire for making references towards Blackpink in his new song "You Know who is my Father?"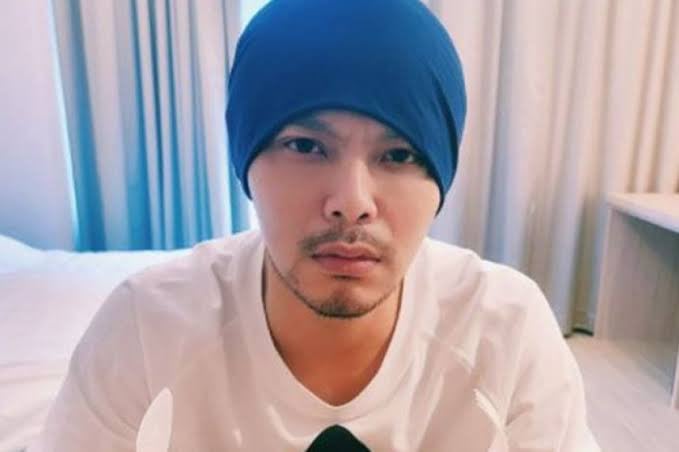 The lyrics include: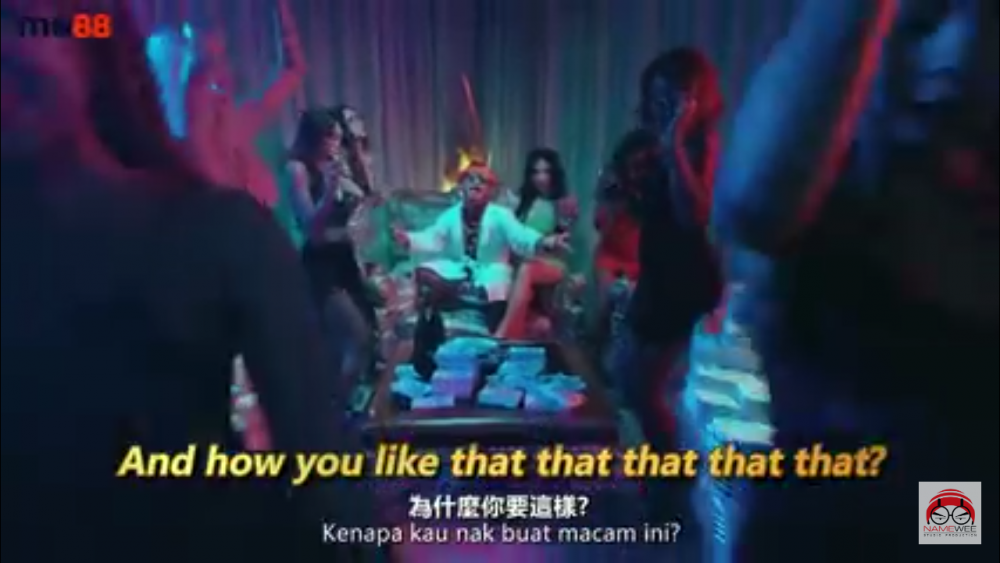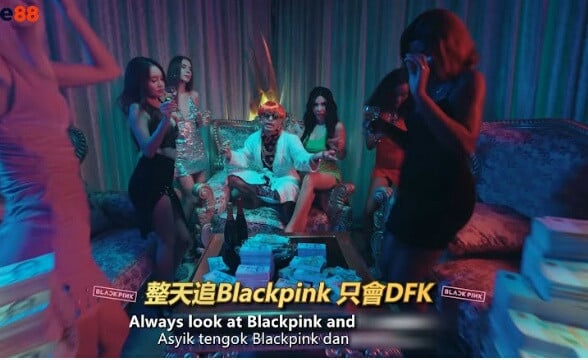 (The original lyrics include the word "m*sturbate" which got censored later but it hasn't got removed from the song)
Blinks have called out the rapper for sexualizing the group in his song.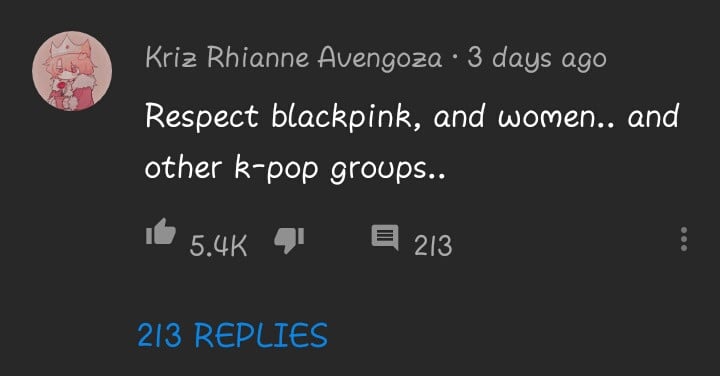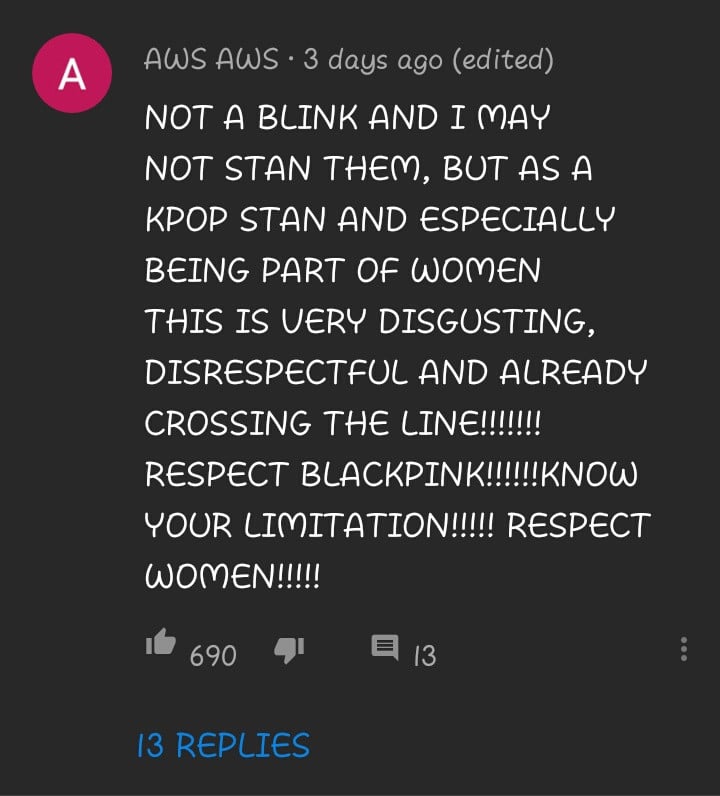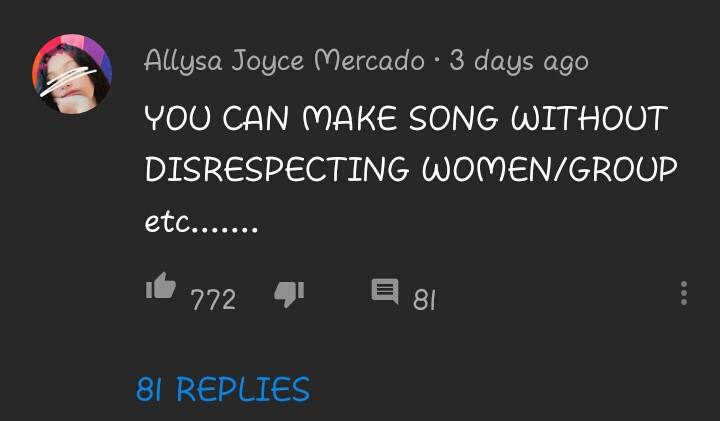 In response to the criticism, the rapper replied: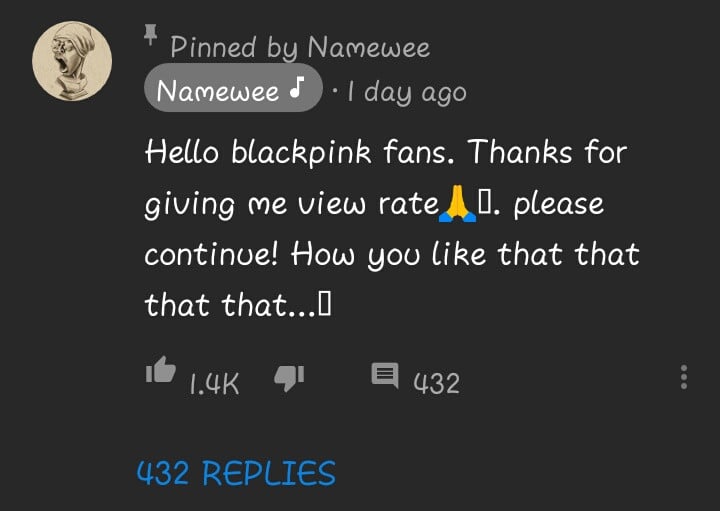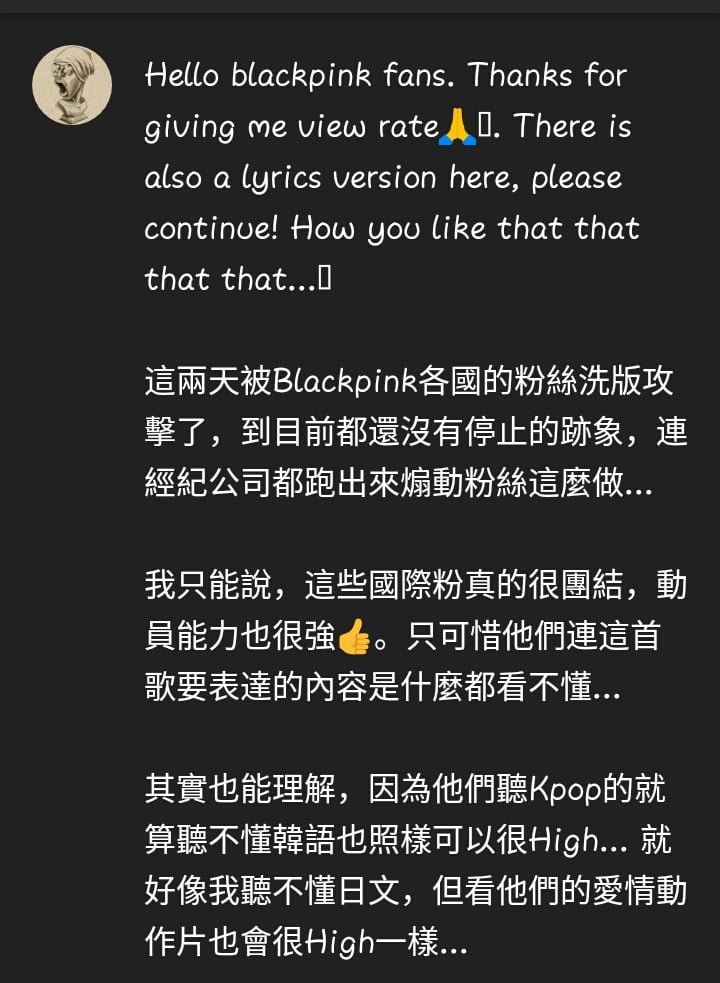 Fans demand an apology from the rapper. What do you think about this situation?